ExPat Q & A Message Board
Be nice or be removed.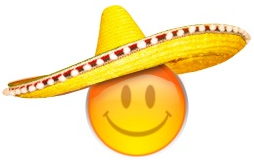 Our Message board is designed to provide and promote online community support for those living in or considering a move to Mexico.
Other registered users will be able to see your questions and respond if they have an answer.  Some questions will be answered directly by the Mexico on My Mind staff.  We reserve the right to delete offensive content and/or deactivate the accounts of those abusing the forum.
You will receive a an email with your answers and a link to the webpage for the list of responses.  You will also be able to designate which answer you think is best.
[question_form width='80%' bordercolor='#3366FF' style='color:#999999;']Ask an Expat[/question_form]
---
Frequently Asked Questions
[list_questions author=""]