There is a lot more to Baja California (Sur) than surfing, sand and rocks. Wonderful wine growing areas and fresh seafood make the tip of the Baja peninsula a great place to live. In fact, this is the best place in Mexico for fish, oysters, clams and scallops you'll ever taste.
Winter brings the whale migration from Alaska, and the show they provide, all along the coast and into the Sea of Cortez is, quite simply, amazing. Offshore, you can see baby whale calves feeding with their mothers, sometimes just yards away from where you are standing.
The region of Cabo San Lucas and San Jose Del Cabo have the most beautiful rock cliff coast lines of Mexico, but are pricey for a retirement budget.  Todos Santos is about 45 miles up the Pacific coast on a new highway.  On the opposite coast is the Sea of Cortez which Jacques Cousteau once referred to as the most special body of water in the world for its diversity of marine life. La Paz nestles on the Bay of La Paz in the Sea of Cortez with a 50-yard line, upper deck seat for the annual whale migration.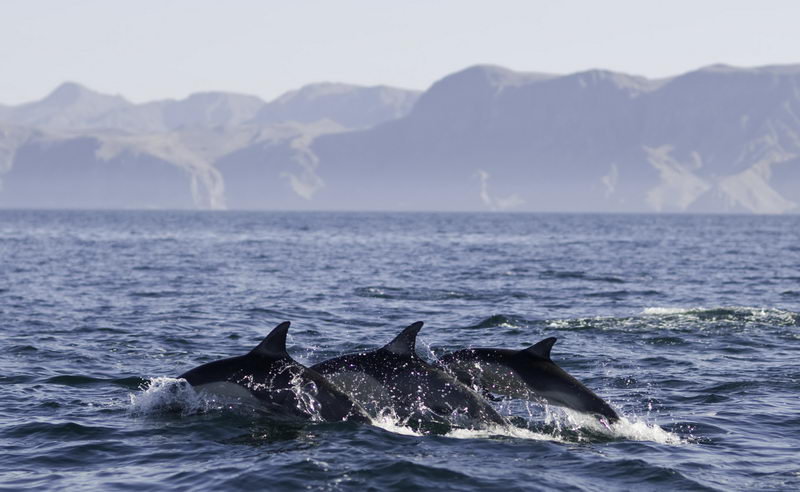 La Paz and Todos Santos both have burgeoning expat communities but are the antithesis of one another in life-style.  One the bustling capital of Baja Sur and the other a small farming community.  The glamour area of Baja Sur is at the tip in the Cabo San Lucas and San Jose Del Cabo  region.  Because it is primarily a tourist area, the cost of living is a bit pricey compared to La Pazand Todos Santos, but they are within driving distance for a "day trip" or a weekend outing.
On that note, let us tell you a little more about what you can expect if you retire to Mexico in the south Baja area.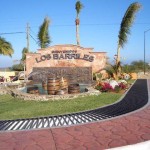 Living in Los Barriles, Mexico
Click here to view our directory of Los Barriles local resources Los Barriles makes our "Best Places to Live in Mexico" list for it's close proximity to the U.S., it's small town atmosphere, the large supportive English speaking expat community and it's beautiful white sand beaches on the Sea of Cortez. Los Barriles is located […]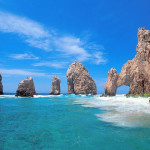 Los Cabos
Average Lifestyle Rating: B (range C – A)Click here to view our directory of Los Cabos local resources Los Cabos is a municipality at the southern tip of the Baja California peninsula that encompasses Cabo San Lucas and San José del Cabo (the municipal seat), as well as the twenty miles of beach area that […]
Living in La Paz
Average Lifestyle Rating: B (range D+ to A-)Click here to view our directory of La Paz local resources La Paz is the largest city in, and the capital of the state of Baja California Sur, and it is the fourth largest geographic MSA (metropolitan statistical area – a city and its burbs) in Mexico. With a population of 215,178 […]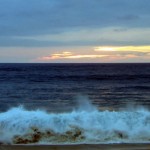 Todos Santos
BIG Surf in a Small Beach Town Average Lifestyle Rating: B- (range C- to A-)Click here to view our directory of Todos Santos local resources Some old-hands believe that Todos Santos is not what it used to be (what is?). As its popularity has burgeoned and its gringo/mexicano ratio has tilted less sharply, it's no longer […]