Mexico on my Mind and American Insurance for Expats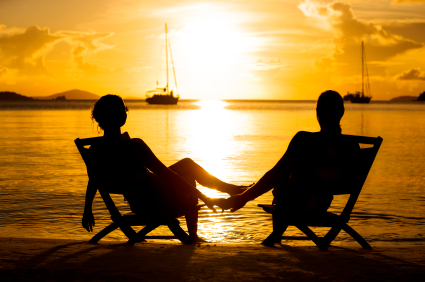 Relocating abroad can be an exciting experience, but what would happen if you or a loved one were to fall ill or injured while living in Mexico?  You will want to have a Mexico health insurance policy.
Domestic health care policies do not cover you once you cross the border into Mexico.
You need to have an international major medical health insurance  policy in case of a medical emergency while living abroad.
The insurance team at Mexico on my Mind and our sister site, American Insurance for Expats, have done our homework and teamed up to offer the most comprehensive coverage for the best price.
We have chosen IMG, International Medical Group, as our premier major medical underwriter in Mexico as they offer the most comprehensive major medical coverage at the best rates.


Work With A Licensed Agent
Our licensed agents will take the guess work out of finding you and your family the best coverage for the best price.  We know the importance of not sacrificing coverage for price when it matters the most.
Access Your Account On-Line
All of your policy documents are emailed to you for simple access to your own account, on-line, through MY IMG.  My IMG is a simple way to track your medical services and billing.  Lost or stolen documents can always be accessed using MY IMG where you can print out your Identification Card, IMG Contact Numbers, Claim Forms and your Insurance Certificate which explains all of your policy benefits and exclusions in clear, uncomplicated language.
Find A Provider
IMG's Medical Concierge service helps you quickly locate the closest, most qualified medical facility no matter where you live or travel to.  They can also assist you with the Pre-certification process so that you are on your way to treatment quickly and efficiently.
Need Coverage in the U.S. too?
Search to see if your doctor or hospital is in the IMG PPO Hospital Network
Multi-Lingual Health Representatives
International, multi-lingual customer service representatives and claim administrators will work with you and the international hospital to coordinate treatment options and billing.  No need to worry about language barriers as customer health coordinators are available 24/7, never any holidays.
 

Already Received Your Quote?
Our Service Promise to You
We are a team of licensed professionals determined to make your international insurance policy purchase as straight forward and simple as possible. There are never any hidden fees or charges. All of the policy costs are upfront in total.
Read More About
Major Medical Insurance in Mexico
Choose The Coverage You Need
Get it NOW Online or
Call Us Toll Free


1-888-461-2099