Share this with your friends!
Find Affordable Auto, Home & Health Insurance Through a Licensed Agent Right Here
Mexico On My Mind Provides Peace Of Mind In Mexico
---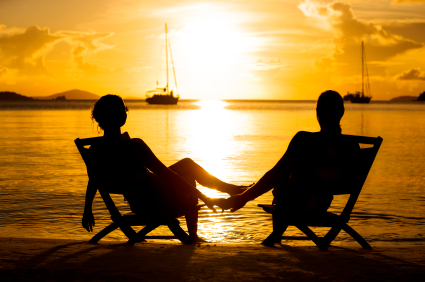 Whether you are taking a vacation or are permanently relocating, we want to help you find the right insurance for your time in Mexico.Having health insurance in Mexico is not the law, it is just recommended in case of an unexpected serious  illness or accident that could add up to thousands without coverage.  An ambulance ride and hospitalization will not cost as much as it would in the U.S., but it could still make a dent in your savings account or max out a credit card.
Home insurance is also not the law, you do not have to purchase a homeowners policy.  In fact, the truth is, not everyone in Mexico has one.
It is Mexican law that any moving vehicle (auto, RV, motorcycle, ATV, boat) that contains people must have MEXICAN liability insurance from an insurance company licensed in Mexico.  The Mexican judicial system WILL NOT under any circumstances, recognize your U.S. insurance if you need to pay restitution to an injured party.
As fully licensed brokers backed by over 25 years of international insurance experience, Mexico On My Mind takes the guess work out of choosing a reputable Mexican insurance company that fits your needs.
A Message From Our Licensed Broker Agent,
Catherine Burdine
What Type Of Mexican Insurance Coverage Are You Looking For?
Our Service Promise to You
We are a team of professionals determined to make your Mexico insurance policy purchase as straight forward and simple as possible. There are never any hidden fees or charges. All of the policy costs are upfront in total.
Our team consists of licensed international insurance professionals who stay current on insurance laws and practices offering you the most accurate international insurance advice they can give.
Let the Licensed Professionals at Mexico on my Mind Provide Your Peace of Mind in Mexico
Call Toll-Free At


1-888-461-2099
Get An Instant Quote Now
Have Catherine Contact You
Fill out the quick form below and she will be in touch to answer all of your questions.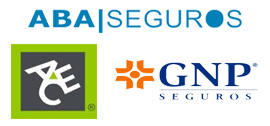 Read More About
MOMM Insurance Products