Getting Serious About Your Move?
Save time & money while you gain wisdom & local insights.
Wherever you are in your process, our plan is tailored to you.
Do you have questions like these on your mind?
How do I prepare for immigration?

When should I start this whole process?

The truth. How safe is it in Mexico?

Where are the nearest hospitals?

What insurance do I need?

What is the Expat community like?

How do I go about buying real estate?

Should I buy or rent?

What about moving services?

Should I bring my car?

What are schools like for my kids?

Small town or big city?
We answer everything in
your Expat Plan
A one hour personal phone consultation

Up to two hours of personalized research

List of local professional contacts in Mexico

A list of resources for getting things done

Step by step outline & summary

Your prioritized "to-do" checklist & short-cuts

Cultural insight to be "living like a Local"

One hour of follow-up flex time for follow-up discussion, questions or emergency assistance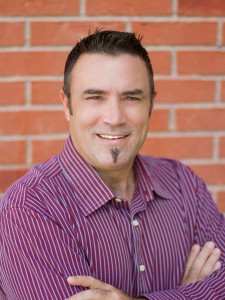 "My personal promise to you is that I WILL save you time and money in this process with practical tips for cutting through red tape, recommended services and navigating confusing policies.
My personal and shared insights come from over 6 years living full time in Mexico while empowering countless people along the way. I will show you how to get the most out of your Mexico experience and how to make your landing and transition as smooth as possible."
Ron Burdine
Founder
---
Make Your Mexico Happen!
So, if you are getting serious about moving to Mexico; how much would it be worth to you to have a professional experienced adviser who will save you countless hours, mistakes & dollars? The kind of advice that many people have called "priceless?"
$500? $700? $1000?
How about…
ONLY $197!

Take your dreams off the back burner and work your path to Mexico today.
Make Mexico Happen!