This time of year many so called snowbirds make their way north to spend the Summer and Fall months North of the border. These are the part time expats that have chosen to live part of the year in Mexico and the remaining time back home, essentially following the good weather, like "snowbirds."
This is a common theme for many expats in retirement and it's a great way to do it, you really can get the best of both worlds. The relaxed lifestyle of Mexico and the modern conveniences of the U.S. coupled with the visits with family and friends back home is a nice combination!
The only thing these Snowbirds miss out on in Mexico during the off-season is…some really good times and some really good deals!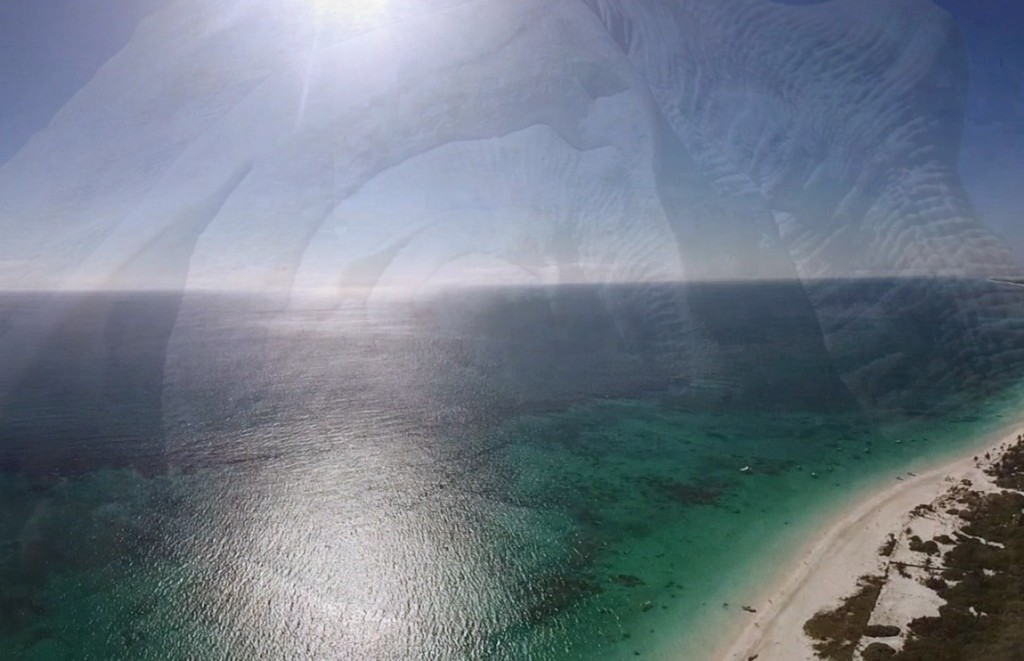 #1 Low Season Hotel Rates
This is a great time to get out and see Mexico. During the Summer and Fall months in Mexico you can find some great deals for travel. Make sure you ask for any specials in advance and keep in mind you can also do very well with walk-in request. During the off-season there are almost always open rooms and hotels are willing to bargain.
#2 Less Crowds
During the off-season months there are less tourists so you will have an opportunity to see places in an more intimate manner. Many of the more popular places to visit in Mexico can be overrun with tourists in the high season.
#3 Natural Wonders
Between the Monarch Butterflies (Spring hatch and Fall migration), the Summer time nesting Sea Turtles and migrating Whale Sharks, Mexico in the off-season is a great place to witness the natural wonders of our world. Not to be missed are the Spring and Fall migrating whales along the Pacific coast and into the Sea of Cortez.
#4 Cheap Airfare
Travel to Mexico from the U.S. or Canada in the off-season is a real bargain. You can also fly within Mexico in the off-season for much less. If you are on a budget and want to cover a lot of territory in Mexico, check the flights before you rent a car.
#5 Good Weather!
Believe it or not, most of Mexico is actually cooler then the southern half of the U.S. during the summer months. You wouldn't really think of heading to Mexico to escape the heat, but it's not a bad option when you have so many beautiful beaches to choose from! The Caribbean is known as the worlds largest swimming pool and it's a great place to escape the heat!
When you do decide to travel to Mexico in the off-season make sure you are covered! Travel insurance is inexpensive and if you are going by car, you must be insured. It's the Law! Get your Mexico travel insurance right here! —– https://www.mexicoonmymind.com/medical-travel-insurance-for-mexico/
We'll see you in Mexico!