Here are some amazing pieces of Mexican art that cover many walls in Tulum!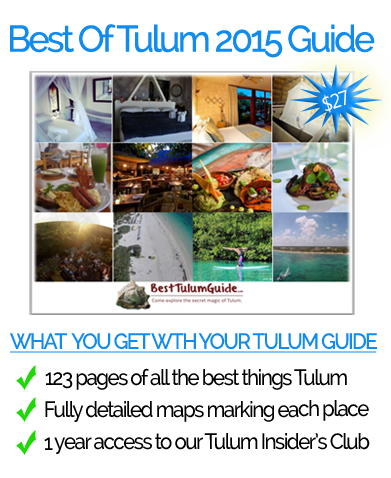 The word Zama which means City of Dawn in the Maya language is also commonly believed to be the ancient name of Tulum. Tulum was also referred to as the walled city due to its location perched on the cliffs above the Caribbean sea, it is literally "a wall of rock" to the sea. A fortress, a trading outpost and observatory protected naturally by the sea cliff walls.
Tulum is developing it's own more recent history of art, and local culture and nature have always been a popular theme. The "new walls" of Tulum have become a new canvas in this awakening walled city in paradise.
Many of the people that live in Tulum are artists and some of them have expressed their art in murals and wall graffiti throughout the town and beach road areas. Tulum is full of colorful characters; it's no wonder that the colored walls have become an artistic trend. Some of the art has commercial interest but all of it is indeed inspired and all of it is colorful and unique. If you are dying to live here and let this magic wear off on you, like it has on us, click here for Tulum real estate advice and insight from our Founder, Ron Burdine. He love sharing this special place with everyone!
We enjoyed a tour of Tulum's colorful walls aptly named "Tulum Off The Wall." We hope you enjoy the murals, and graffiti art, we did.
Tulum is Off The Wall!