After growing up in the scenic towns of Evergreen, Durango, Vail and Denver, Colorado, Ron currently lives in and works from Tulum, Mexico.  In 2008, he and his wife decided they loved the Riviera Maya so much that they moved to Tulum, bought a condo and settled in.
Ron is possessed of a wonderfully upbeat attitude, is the ultimate team player is the creative catalyst for profitable and effective business change.  Since 1996, Ron has founded a number of successful e-commerce specialty retail websites.  He has extensive experience in the management of e-commerce retail websites including: marketing, merchandising, SEO, SEM, advertising, sales management, vendor relationships, customer service, operations, system improvements, and financial analytics.
Ron and his partner, Matt Ludwig, formed the web marketing firm, Manifest SEO, in 2009.  Their extensive experience in e-commerce and web marketing led to provide businesses with content optimization and traffic focus.  Mexico on my Mind, a "Guide to Mexican Lifestyles for Expatriates," has also been a labor of love all the while.
The development of  Manifest Income is the manifestation of years of experience teaching others how to  leverage technology to create their own businesses.  After all, Ron and his wife Catherine prove everyday, you can do it from anywhere!
Matt always had his eye on the internet and the potential of the World Wide Web.  His background and passions are marketing, web metrics and IT.  His education, hands-on technical experience and entrepreneurial spirit make him a serious player in web design and internet marketing strategy.
Matt met Ron in summer 2001 when Ron hired Matt as an intern for his fast-growing e-Commerce company, Buychoice.com, in Golden, CO.  The two remained friends, informal business associates and co-consultants over the years as Matt finished his Decision and Information Sciences BS along with a specialization in Geographical Information Systems at the University of Florida.
He started an online business of his own, www.thebedandbreakfastdirectory.com in December 2006. He moved to Mexico back in June 2009 to join forces with Ron in starting a search engine marketing firm named Manifest SEO, working out of downtown Tulum.
Matt has now personally managed the design & development on over 15 websites for online business projects with Ron and their collective venture, Manifest Income.  Matt is drawn to small businesses who need a presence online.
Matt's guiding principle is that the focus for the web is content and the viral promotion of it.  His motto is "Faith is built through trust, work ethic and focused practice."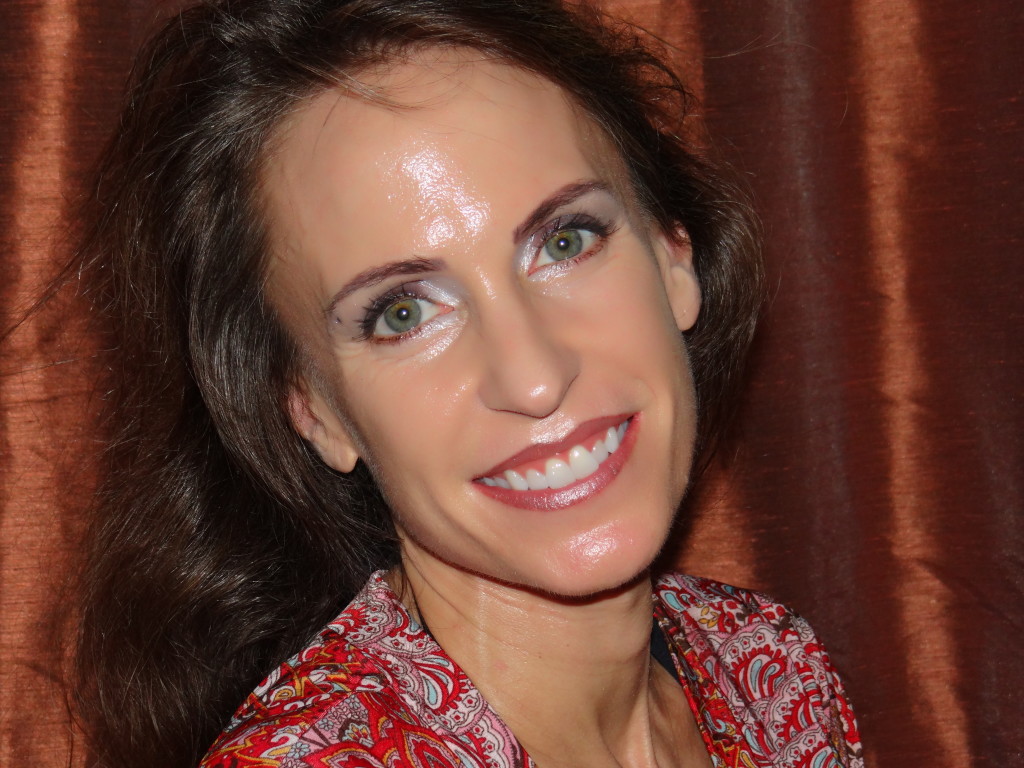 Catherine  has a background that began with a BA in Elementary Education from Fort Lewis College in Durango, Colorado.  After graduating from college, Catherine taught Elementary School in Farmington, NM and Vail, Colorado before moving to Denver.
It was during the move to Denver that she got involved in her husband's start-up on-line business,  fell in love with entrepreneurship in all its manifestations, and gave up teaching.
During their years living in Colorado, Mexico was always a favorite vacation destination for Catherine and Ron.  After vacationing from one coast to the other over several years' time, they stumbled onto the little town of Tulum, and it was love at second sight.  Second sight being what it is, it didn't take long for them to decide to move their business and active lifestyle to Tulum.
After settling in, Catherine and Ron realized there was a huge need for an ex-patriot website with information and advice on living in Mexico.  Part of this realization was the need for quality insurance products Americans and Canadians were use to.
Catherine got her license in Health, Accident, Life, Property and Casualty insurance through the Colorado Division of Insurance, and added agent for
American Insurance for ExPats
and 
Mexico on my Mind
 to her entrepreneurial responsibilities, in addition to contributing articles to the
Mexico on my Mind
website.
Our Feature Writers
Kristin Eckland, aka "Traveling NP"

Kristin Eckland is an acute care nurse practitioner in cardiothoracic surgery, originally from southern Virginia.  After fielding a growing number of inquiries regarding medical tourism from her patients, and discovering an alarming lack of regulation and quality control for overseas medical travelers, she decided to embark on her own investigation regarding the quality of care provided by facilities, […]

Candice Carboo-Ofulue, aka "Trifling Travel"

Our Mexico Trip/Tour expert Candice Carboo-Ofulue is a cultural journalist from London. Even in her early years as a twitchy toddler, Candice lived to travel. By day, she and her gremlin, Fluffy, adventured into the exotic world that was her Grandmother's garden, overturning rocks in search of fossils and discovering wonderful species of bird. At […]

Layna Segall de Velez, aka "Layna in Asia"

Layna Segall de Velez has had a "love affair" with Mexico since her first trip when she was 18, so much so she married the "love of her life" (who is, not incoincidentally, Mexican) four years ago on the cliffs overlooking the ocean in Mismaloya, Jalisco. Her work is featured on a National blogging website called Not A […]